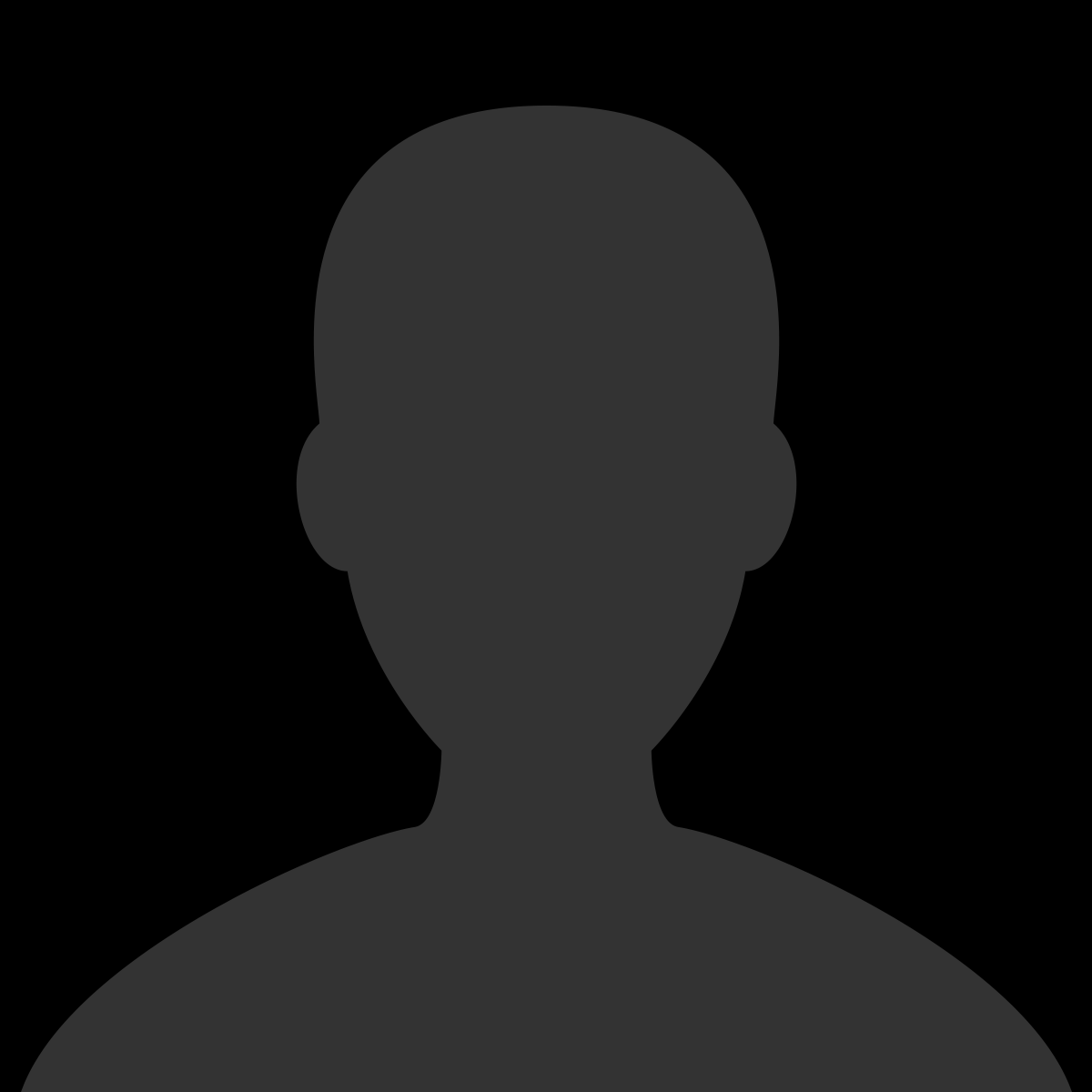 Gina Gordon-Lopez, M.A.
Predoctoral Psychology Trainee
Gina Gordon-Lopez is a doctoral-level trainee in the process of completing a doctoral degree in Clinical Psychology from California Southern University. She holds a Master of Arts degree in Education, with Pupil Personnel Services Credential in School Psychology, from Fresno Pacific University and a Bachelor of Science degree in Psychology from Howard University. Mrs. Lopez has a wide-range of experience in working with children from age 3 to adulthood. This experience spans from the public school system to in-home behavioral support for developmentally disabled individuals. She has experience treating individuals through cognitive behavioral therapies and evidenced-based behavioral interventions to promote advancements in daily life functioning. Mrs. Lopez is a licensed School Psychologist with extensive experience in psychoeducational assessment and treatment of neurodevelopmental disorders.